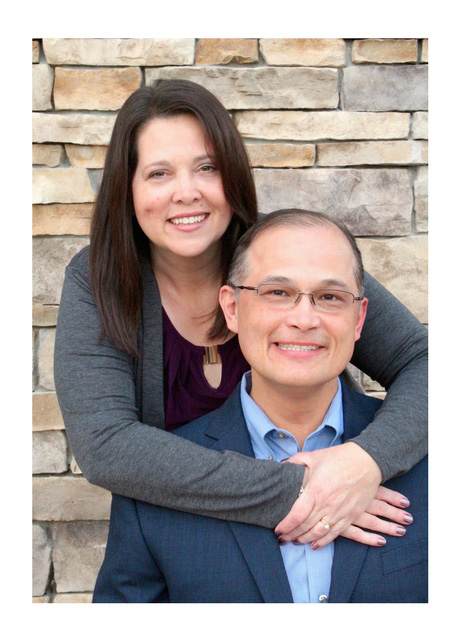 Pastor Tom & Denise Weichart
Pastor Tom is the founder and senior minister of Church at The Well. He is an Army veteran who served in Kosovo and Iraq, and has been in ministry since 2003. His wife, Denise, leads the women's ministry, R.E.A.L. Women. Pastor Tom and Denise live in the Central Florida area with their two daughters, Gabrielle and Kaitlyn.
CLICK HERE TO READ MORE...